The Foodie Comes To America
Foodie Comes To America - Kunal Kapur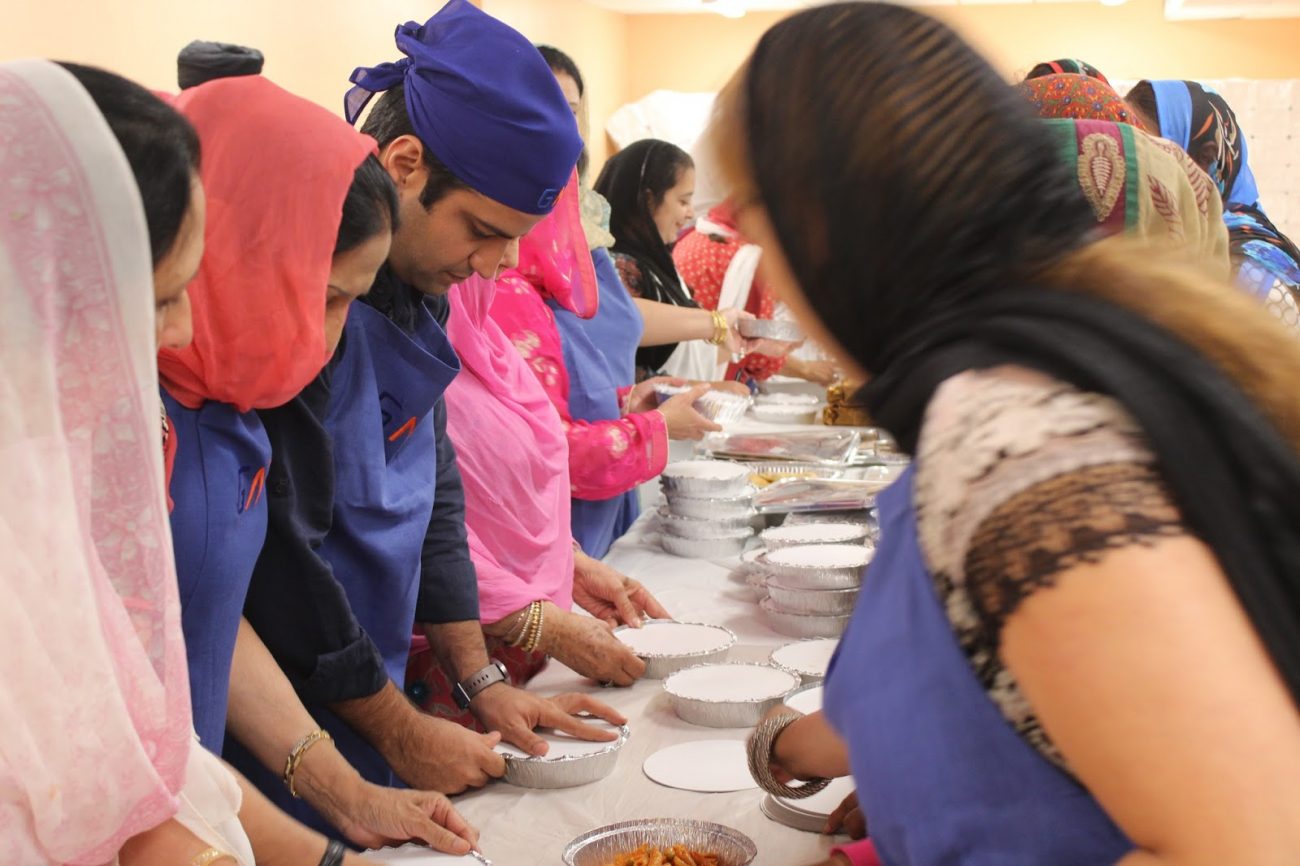 New York is easily one of my favourite places in the world. And even on my nth visit, I feel I haven't spent enough time exploring the food here. What makes it interesting is the immigrant-dominated neighborhood, where Colombians and Mexicans rub shoulders with Tibetans and Thai.
It's astonishingly diverse, always changing, culturally complex and endlessly interesting. The streets, the people, Times Square, Broadway, museums, vibrant night life, high-end restaurants, the street food, the subway, everything has its own charm.
I couldn't have been happier as I got to shoot season 2 of 'Foodie Comes To America' in New York and New Jersey. I'm glad that they included NJ, apparently, a lot of good Indian restaurants have shifted base and it's now a foodie's haven too. The concept of the show is great because it is quite simple and straight forward. It included visiting a lot of Indian restaurants, meeting the owners who run it and discovering how Indo-American food has evolved over the decades.
I could go on about how I spent time in some of the best restaurants but it's my visit to the Gurudwara which touched me the most. One can only feel humbled by the love and dedication with which people do Seva and I was privileged and blessed to help out in the community kitchen. I wonder how a Gurudwara located in any part of the world still exudes of the same warmth.
Even though cream-laden sauces and muted spices are still the norm at many Indian restaurants abroad, but now a few classy, yet modest, NYC restaurants are shaking things up—offering both homesick desis and adventurous Americans some surprisingly authentic Indian khaana. One such restaurant was Benaras. Their focus is to cook in less oil/ghee and on creating flavorful masalas, which gives it a punch, which is also the essence of Indian food.
While Bukhara Grill offers superb Northern Indian food, with the sort of precise, resonant, yet subtle spicing at a restful, rustic ambiance. And the USP of Paratha Junction being comfort foods on the menu and a very homey style of cooking. It was fun visiting well-stocked Apna Bazaar too where our commonly found ingredients back home end up looking exotic!
During the shoot, I did sneak out with the crew to feel the city vibes and had some excellent street food too. Now that I am back and even though I am struggling to fit into my old pants I think my heart still lingers on in NY. Just like the flavors of the city linger in on in my palette.