The Super Hamper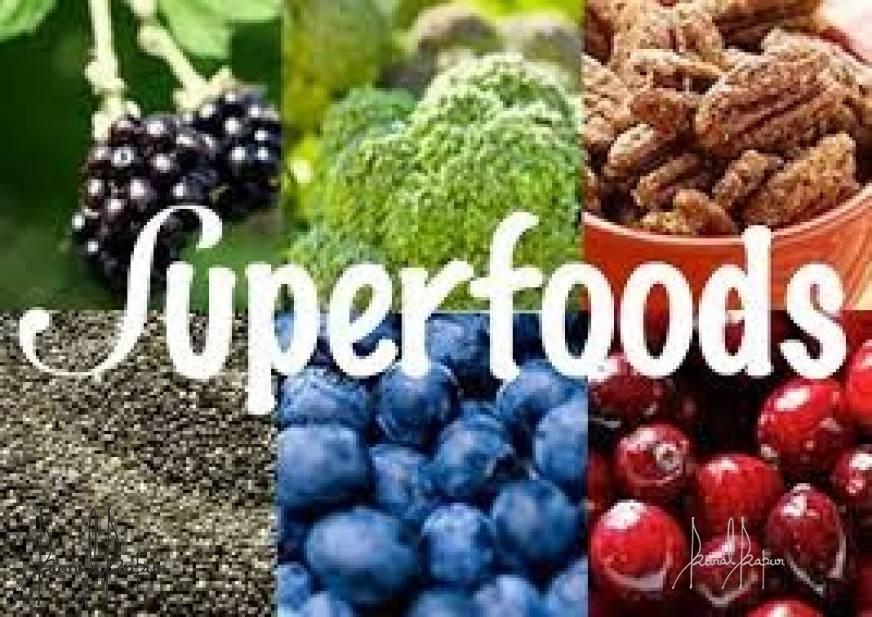 The time of the year is ripe for celebrations,
its Diwali that is around the corner. The biggest festival in India, where the entire nation is rejoicing, celebrating and sharing. Planning in advance starts for leaves, travel, cleaning of the house and most importantly GIFTING. Which is, what to gift this season to our loved ones, what should be my Hamper this Diwali?Invariably every diwali hamper starts with a methai box and builds on by adding dry fruits, wafers, namkeens, chocolates, cakes etc…
An Indian methai box laden with sugar and ghee is something that though no one buys for themselves but still ends up with few of them in their house, because it is customary to carry a sweet box to someone's house around diwali. Admit it, that few methai boxes will end up in your house sooner or later. As per my mom's logic "Diwali pe Methai ka Dabba Dena To Banta Hi Hai" (its Diwali so gifting a box of sweets is a must) and this tradition I feel is religiously followed by almost all of us. Another funny side of Methai is the force feeding of the second helping which every home does to its guests. Though people and the gifting business have evolved over the years and almost anything can be wrapped up as a diwali gift. Some great choices of select Chocolates and Dried Fruits to some very unhealthy and utterly rubbish choices like Soft drinks, Bhujjia, overly sweet juices, margarine based cakes and cookies, all come in convenient hampers, beautifully wrapped in diwali packaging. Just about everything sells in the name of Diwali Hamper.
Furthermore it is a fact that we are well aware that during diwali there is a huge demand for sweets and the demand always surpasses the supply. But the methai shops are not ready to lose the moolah they generate during this time. So in order to meet the demands they start preparing the methai well in advance, as soon as maybe 2 months in advance. In most cases you can be certain that the methai that you are buying for your loved one was made a long time back. Khoya and chenna based methais are the most popular and these two ingredients are never enough in the market. This leads to adulteration. A lot of people fall ill due to consumption of adulterated methai every festive season and this is not what you want this diwali.
Do you really think that people appreciate whatever you gift them? them might not say it but the dried fruits is what they take special care of from the hamper, and the rest of the methai, soft drinks, juices and namkeens are served to the visiting guests in the house . It is a known fact that at this time of the year almost every home has a surplus of Methai at their home. And in order to get rid of that surplus methai it is handed over to the maids and watchmen of the house the very next day of diwali and of course not to forget the garbage man, he too gets his share of the surplus.
Though I don't quite agree with this tradition of unhealthy gifting, because in today's world where everyone is so conscious about what they eat, rarely we bother what we gift or serve others to eat. It is about time that we woke up to this unhealthy gifting and this Diwali let your big, fat Hamper be something special, something that has Super Powers. Let's create a "Super hamper"
Amongst us humans there are super humans likewise amongst foods are certain foods that are Super Heroes and are called "Super Foods". They are all around us but all this while we have been ignorant about it. Super Foods is a terminology applied to naturally occurring foods that are high on anti-oxidants and loaded with nutrition. Super foods increase the immune system of the body and help in the growth of our body. Now these naturally occurring foods are present all around us and the best examples are Walnuts, Chocolate, Yogurt, Honey, Blue berries, green tea, asparagus, Avocado, Goji Berries etc. A super Hamper made of super foods can be an ideal gifting choice this diwali.
Trust me it is very simple to source these super foods and a Super Hamper made of Super Foods is the best way to show your loved ones that you care. I am breaking the tradition this season and going for my Super hamper, this is what my ideal diwali hamper will be.
Green tea — Tea in India is had several times a day. Gifting a pack of green tea will make this habit healthy. This super food is packed with antioxidants and is known to increase the immune system.
Blue berry –Blue berries have come to almost symbolize Super Food. A rich source of antioxidants, they are beneficial for the nervous system and good for brain development in growing children. Preferably eat them raw rather than in cooked form. Dried forms of the berries can be eaten as a snack.
Walnut – Walnuts are wonder nuts and a good source of omega 3 fatty acids and help control cholesterol. They also help in lowering blood pressure and reducing the risk of coronary artery disease. The best way is to eat them is raw. I suggest to pop in a few of this super food on your way out to work.
Chocolate – It is a good source of antioxidants that help rejuvenate the body by fighting free radicals. But not just any chocolate is a Super Food. The darker the chocolate the better it is for the body. A chocolate with less sugar and more cocoa should be preferred.
Goji berry – This berry is native to Asia and America. In India it is found in Himalayan belt and really commercially grown. This small wonder is about the size of a raisin. It has the highest amount of Vitamin C when compared to any other fruit, mush more than on orange. It is a rich source of protein as well. It has a sweet after taste and can be mixed in salads or had on its own, both dried and fresh can be used.
Young coconuts – The water of the tender coconut is a rich source of essential salts that are very important for our body's daily functioning. Best sipped directly from the coconut.
Yogurt – Fresh yogurt boost immunity of the body and aids in absorption of calcium and vitamins. It is easily digested by the body and reduces the risk of colon cancer. A naturally flavored yogurt is great choice for the Super hamper.
Honey – For ages man has been using honey. It is a natural antiseptic, an antioxidant and helps build the immune system. Natural honey, minus the chemical additives, is best for health. And who doesn't like Honey?Asparagus – Stalks of asparagus is like a powerhouse having Vitamin C, A, K, E as well as zinc, calcium, iron and folic acid. Best way is to peel them, lightly blanch and then toss with little butter. This super food is light and healthy which is a good option in the days of festivity to keep you going.
A Super hamper made of these Super Foods will look good and will have the right style. Think again before gifting this diwali, it is wise to gift things that will nourish others rather seeing them binge on unhealthy choices of foods. Gift from your heart and make it count. Diwali Mubarak to all and gift a Super hamper this season.